Lex Capital is a private equity firm that invests in high growth, resource opportunities in the Canadian energy sector.
Lex Capital manages a number of energy funds that focus on private, early stage oil and gas companies operating in Canada.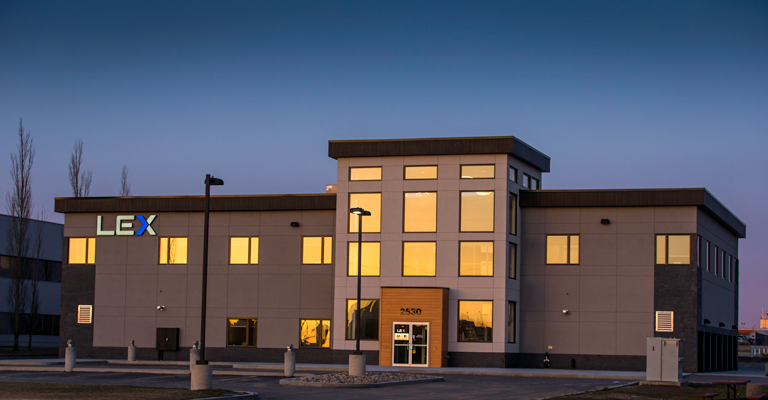 Fund portfolios are weighted towards oil and liquids-rich natural gas opportunities and typically seek ownership positions of a minimum 20-25%.
With the diverse and complementary backgrounds of the Lex Capital team (operational, entrepreneurial and financial expertise), we pride ourselves on diligent and efficient investment evaluations and active management of the investment portfolio to maximize stakeholder value and generate exceptional returns. Our team is supported by a network of strategic alliances and business leaders who contribute to deal flow, due diligence and syndication.
Learn About Our Process