Our team of professionals and staff are committed, creative and collaborative.
We work jointly with highly skilled and experienced advisors who provide leadership and guidance to investee companies. We take pride in creating opportunities that generate exceptional returns for our investors.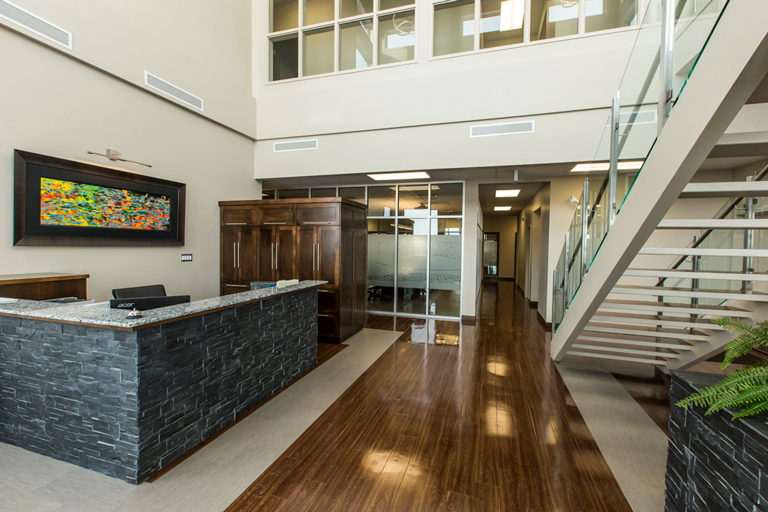 Lex Capital has created a unique organization designed to promote top performance by combining the best of individual strengths and teamwork.
With diverse and complementary backgrounds consisting of operational, entrepreneurial and financial expertise, our team prides itself on diligent and efficient investment evaluations and active management of our investment portfolio.
Unitholder alignment is paramount to Lex Capital. Management invests significant amounts of their capital (on identical terms) alongside its investors in all fund offerings.